Micro Fell Beast Build Guide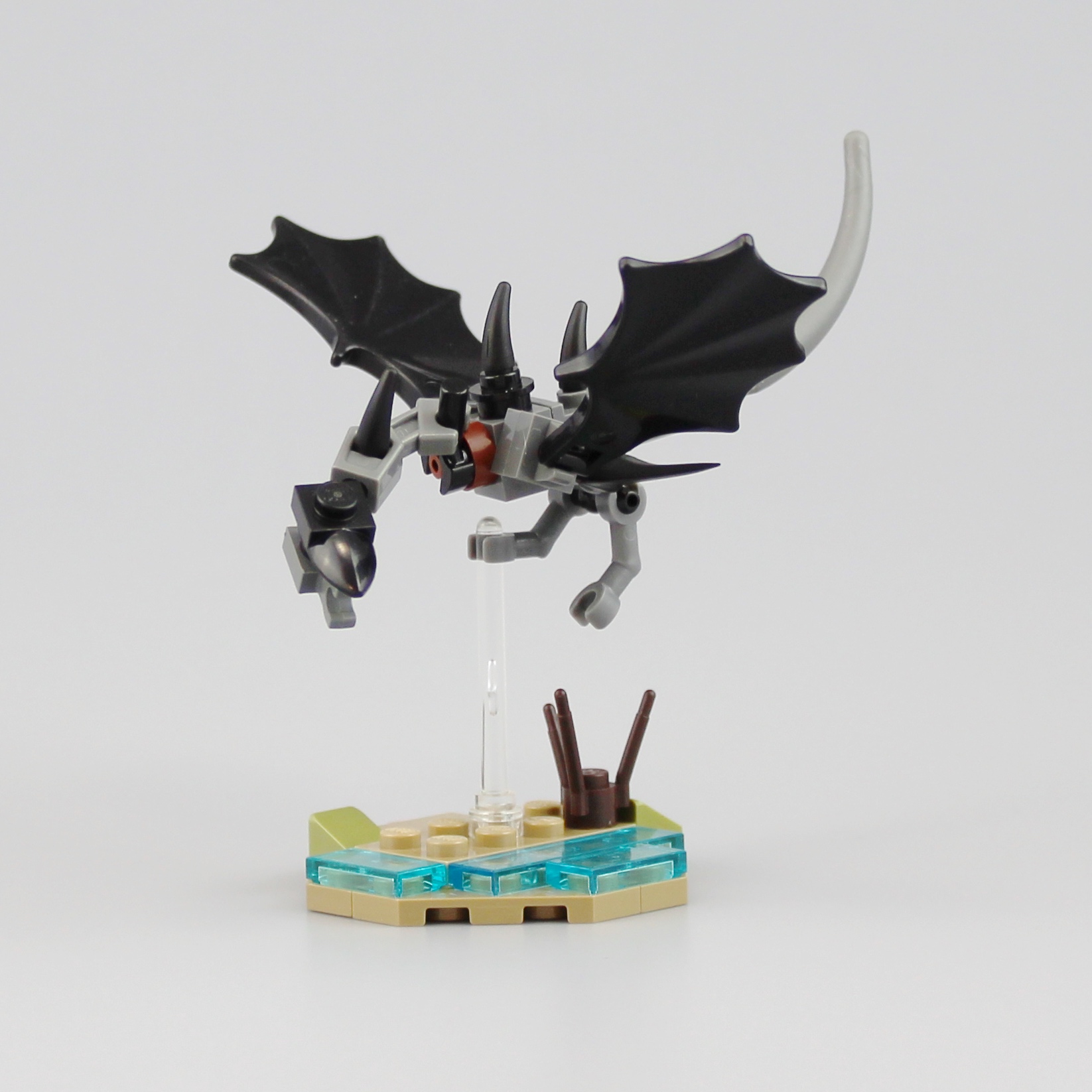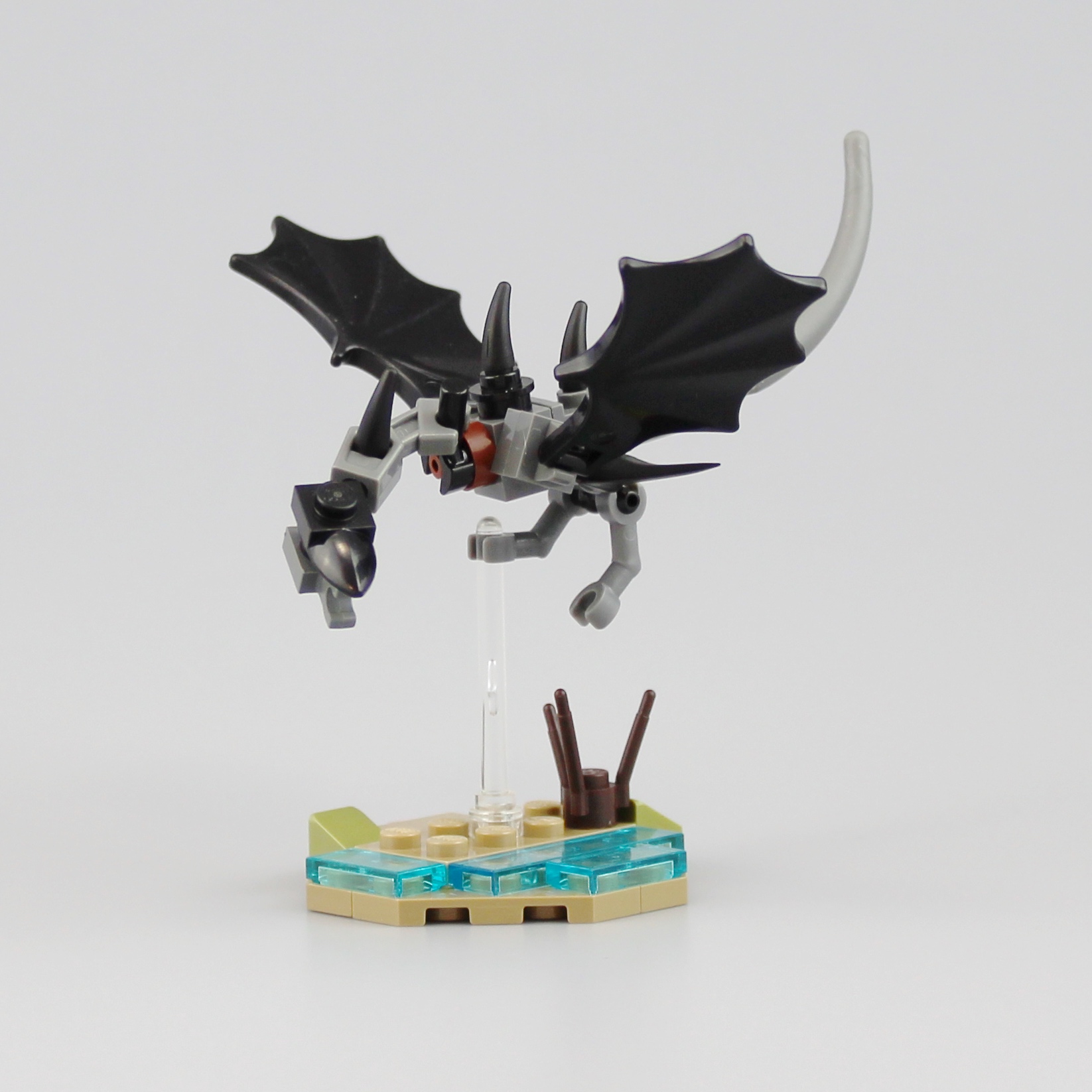 Micro Fell Beast Build Guide
Have you ever wanted to hunt pesky Hobbits from the comfort of your home? Now you can! Download my MICRO FELL BEAST BUILD GUIDE to learn how to assemble a micro Fell Beast for yourself. This digital instruction manual will walk you through build steps, provide you with a detailed parts list, and enable you to perfectly replicate this little icon.
41-piece build in 15 steps

Model features 7 points of articulation

Diminutive but detailed, this Fell Beast model features the creature's signature huge wings, spiny back, and serpentine neck

Micro-creature stands stably atop an environmental base suggesting the Dead Marshes from Lord of the Rings: The Two Towers

Wingspan of nearly 5" (12cm)

Instructions provide a complete parts list (no LEGO elements included in purchase)
Your download package also includes this model's Stud.io file, which allows you to conveniently generate a wish list for it on Bricklink.
Custom Designs & Instructions ©2018 by Aaron Newman