Strike Gundam Build Guide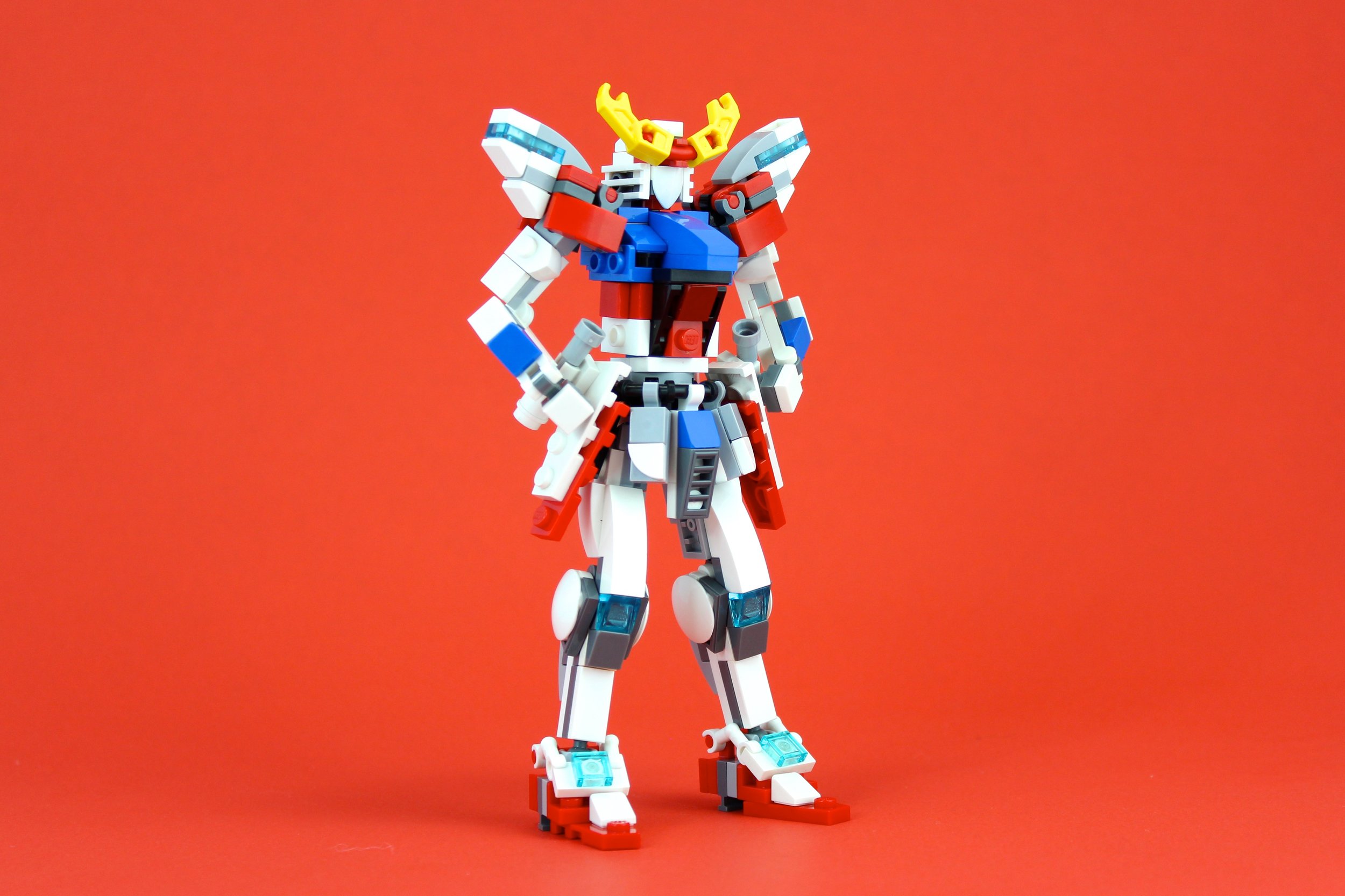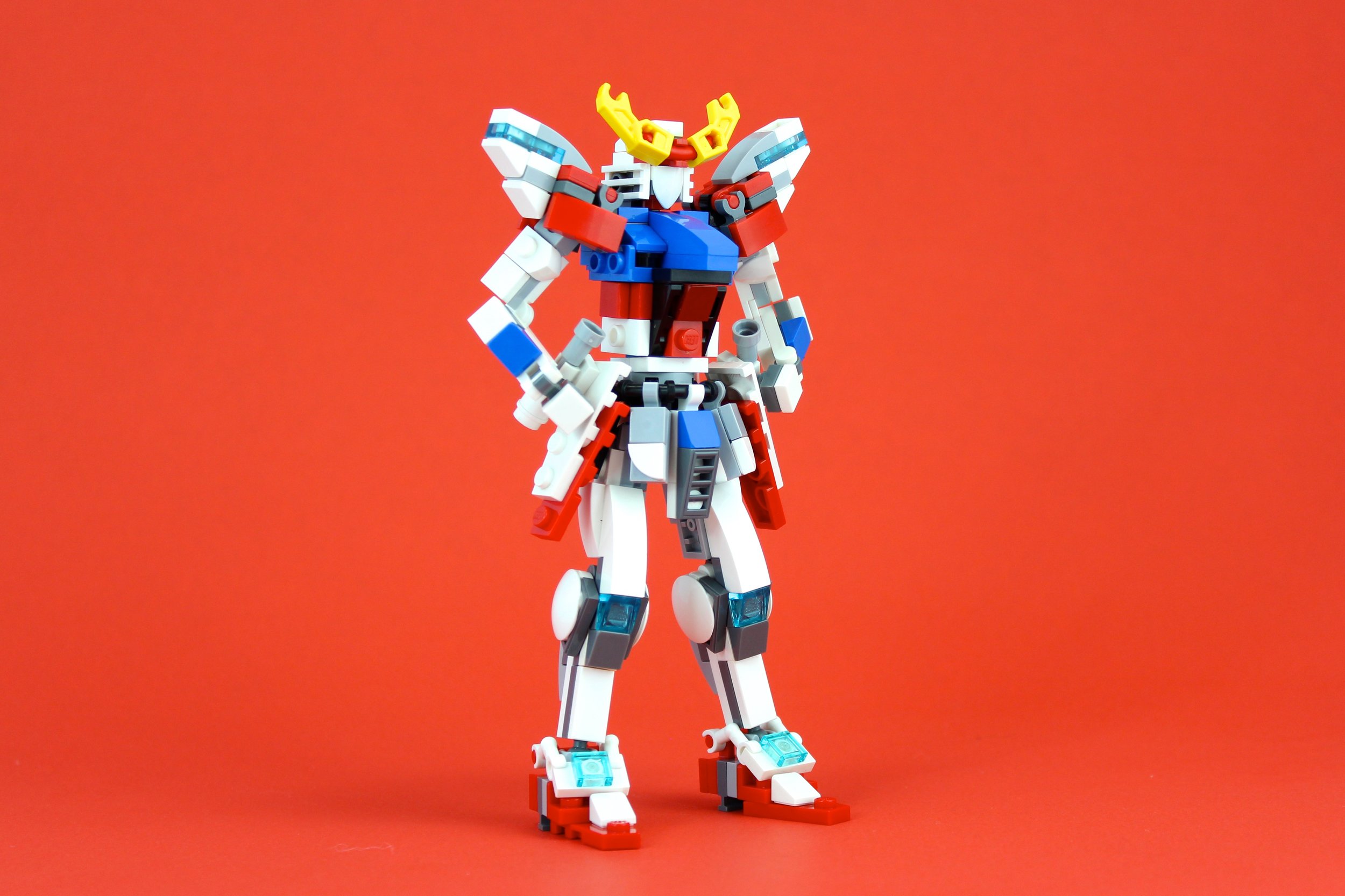 Strike Gundam Build Guide
Want a miniature Strike Gundam model in your collection? Purchase the STRIKE GUNDAM BUILD GUIDE to learn how to make one for yourself! This digital guide will walk you through build steps, provide you with a detailed parts list, and enable you to perfectly replicate this awesome model.
268-piece build in 102 steps

Model features 21 points of articulation including flexible waist and moving shoulder armor

Complete with clip on/clip off accessories: rifle, blaster shield, and two holstered beam saber handles

6.5" tall (16.5cm) design perfect size for your desk or bookshelf

Instructions provide a complete parts list (no LEGO elements included in purchase)
Your download package also includes this model's Stud.io file, which allows you to conveniently generate a wish list for it on Bricklink.
Custom Design & Instructions ©2018 by Aaron Newman